I previously used Blank Your Monitor + Easy Reading on Firefox to change all pages on the browser to black background and white text. Now that I'm mainly using Chrome, I didn't have this functionality. I just found a way around it.
Stylish addon with Midnight Surfing – Global Dark Style
It'll make any page you go to in chrome have a black background with grey text.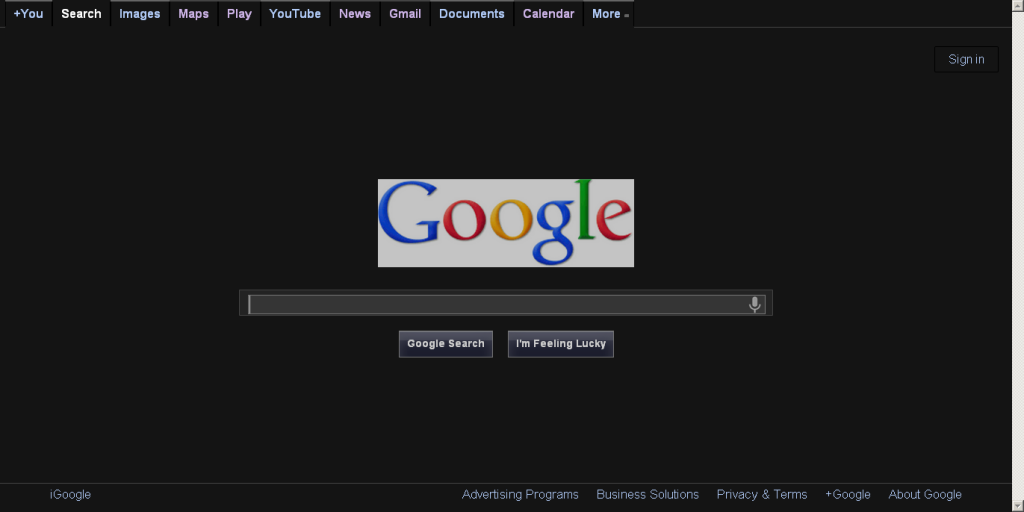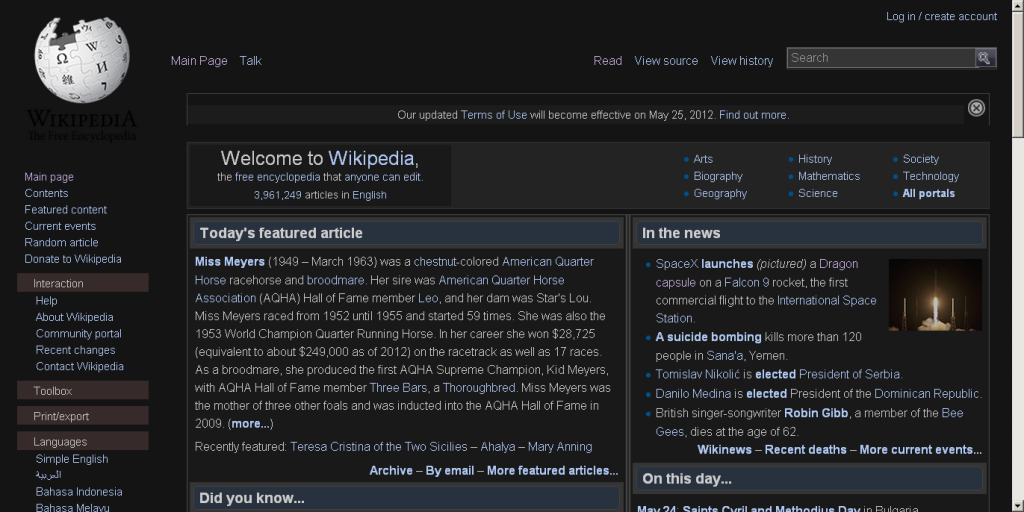 Then to turn it on and off you just click the S and disable that style.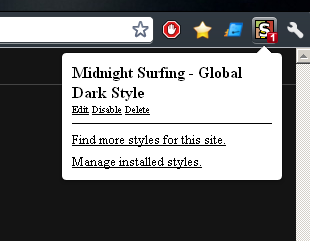 Ahh… my eyes rejoice.