Removing the Base Cover on the Dell Vostro 3560 is quite tricky.
Here's what the manual says to do: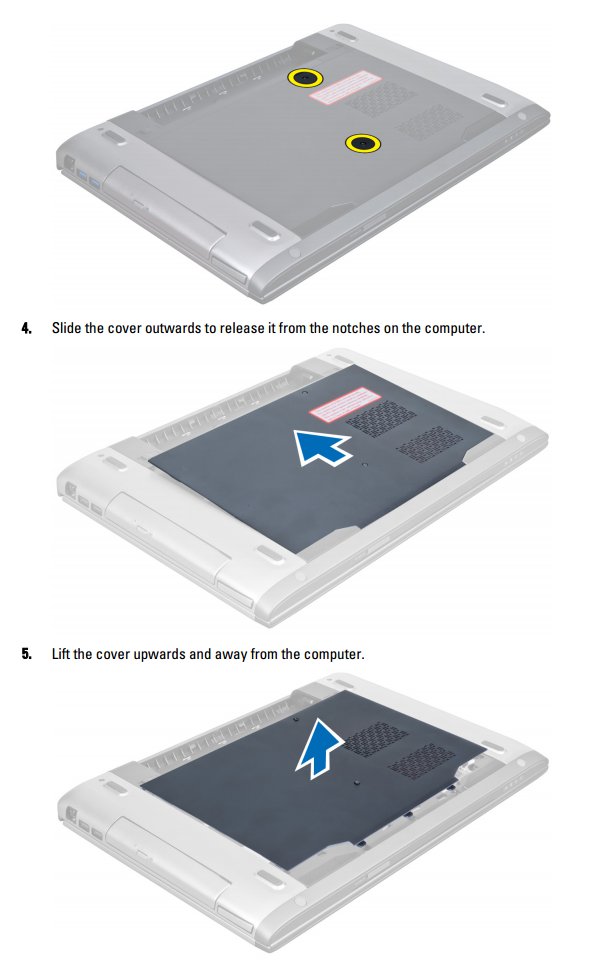 Seems easy enough. In actuality it's much harder. The cover won't slide. You have to work your way around the edges with a small screw driver. Be very careful since the base cover is plastic.
Your goal is to get each one of these plastic lips out.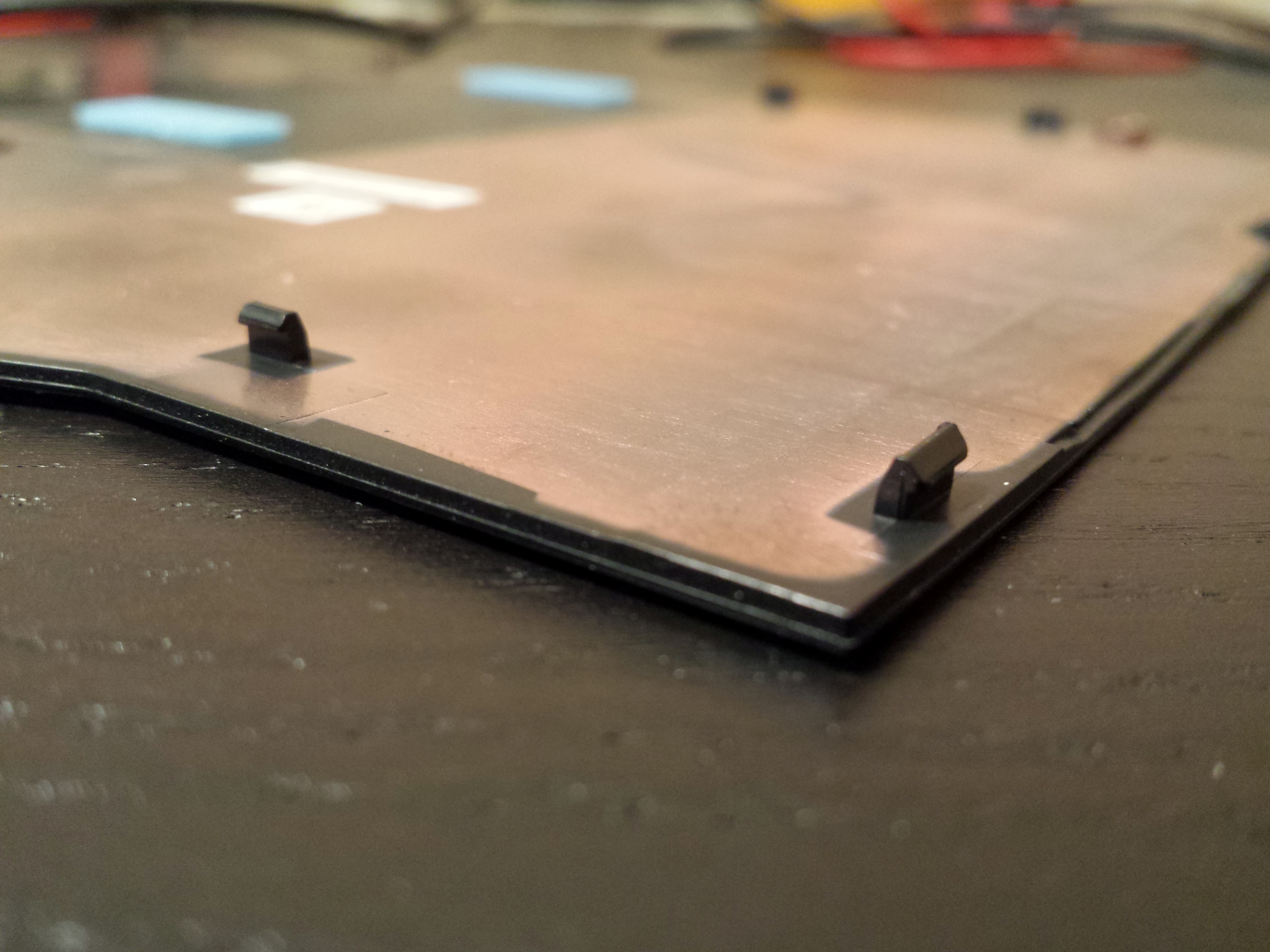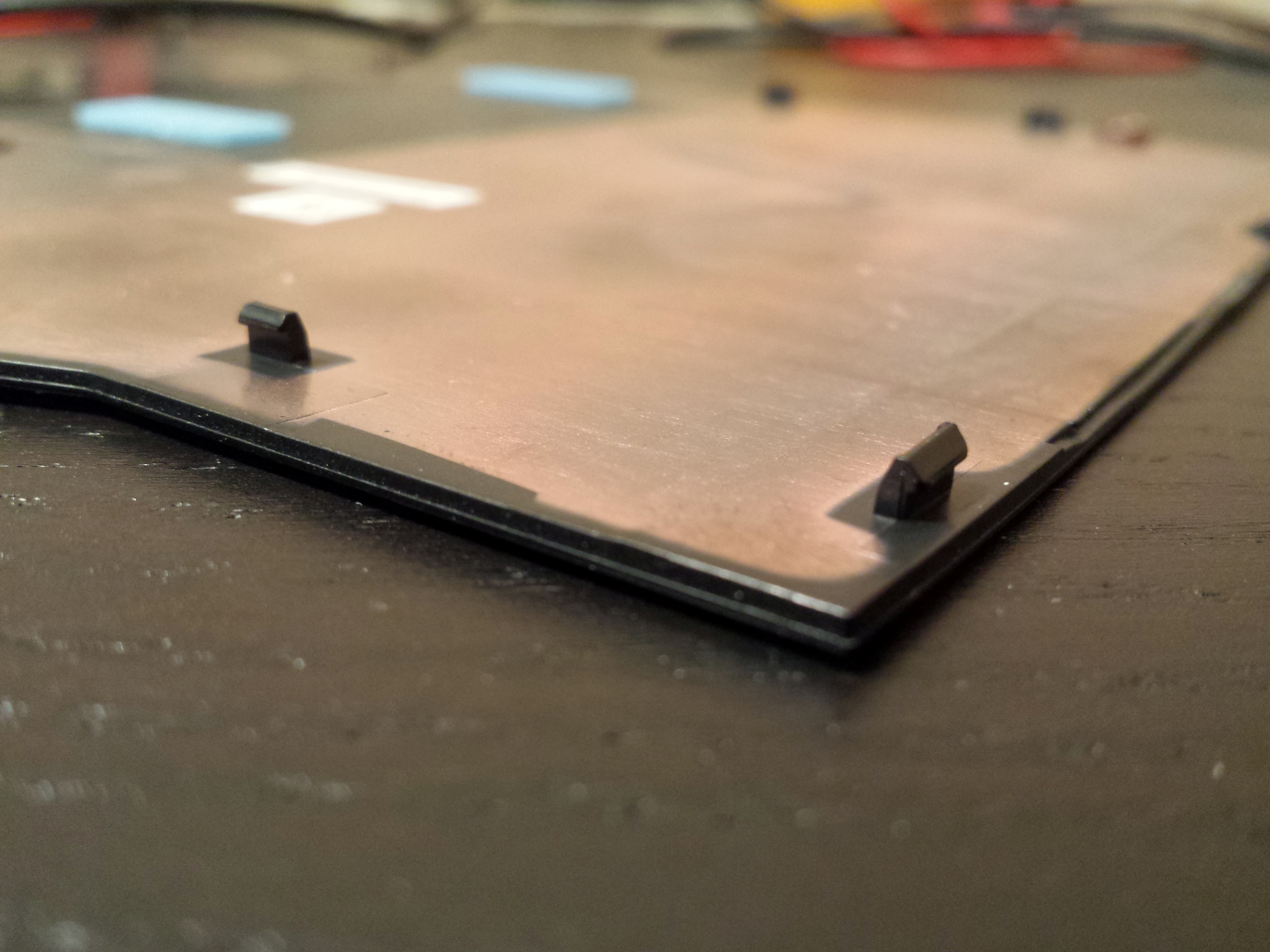 There are 13 of them as seen below.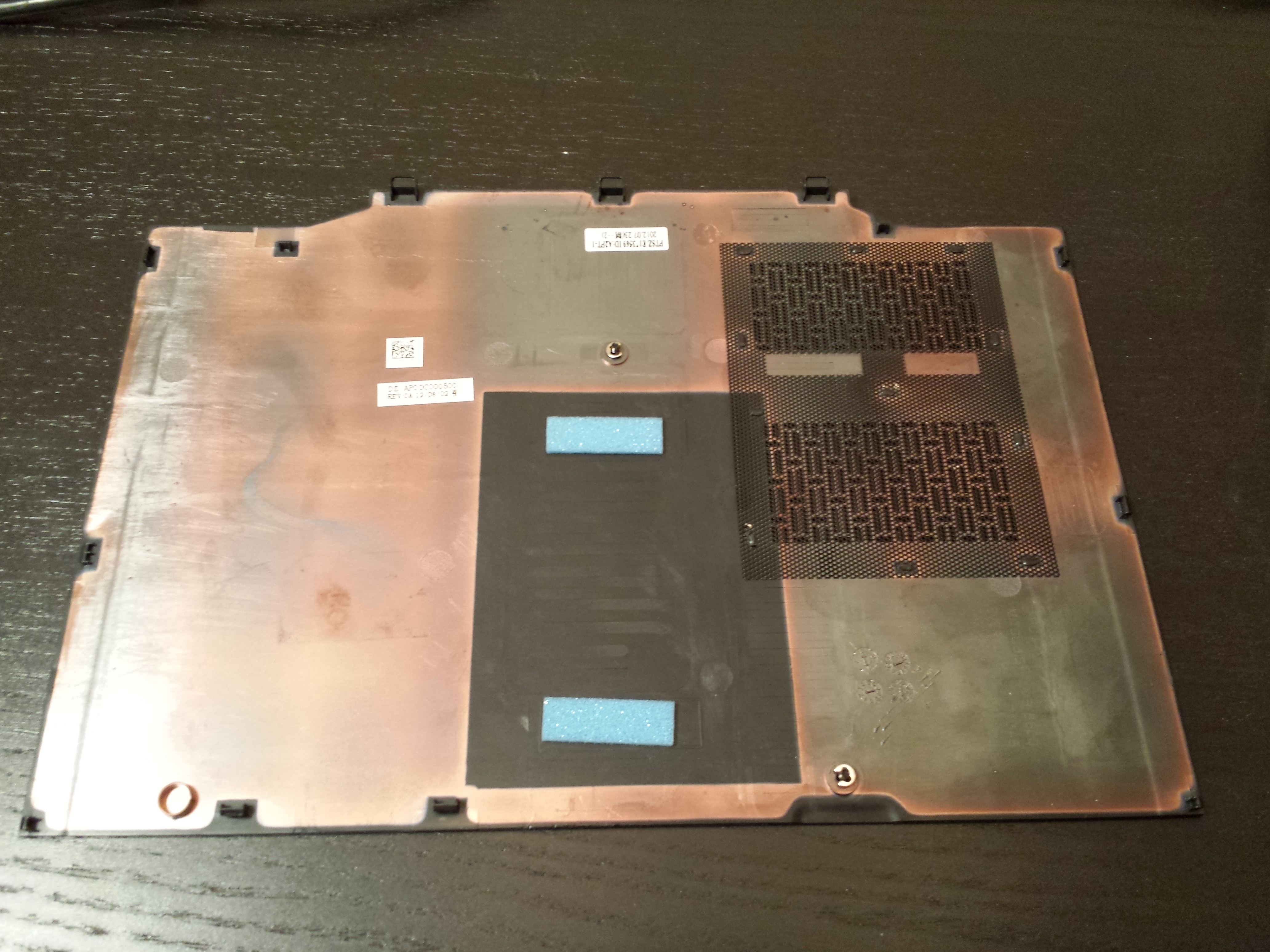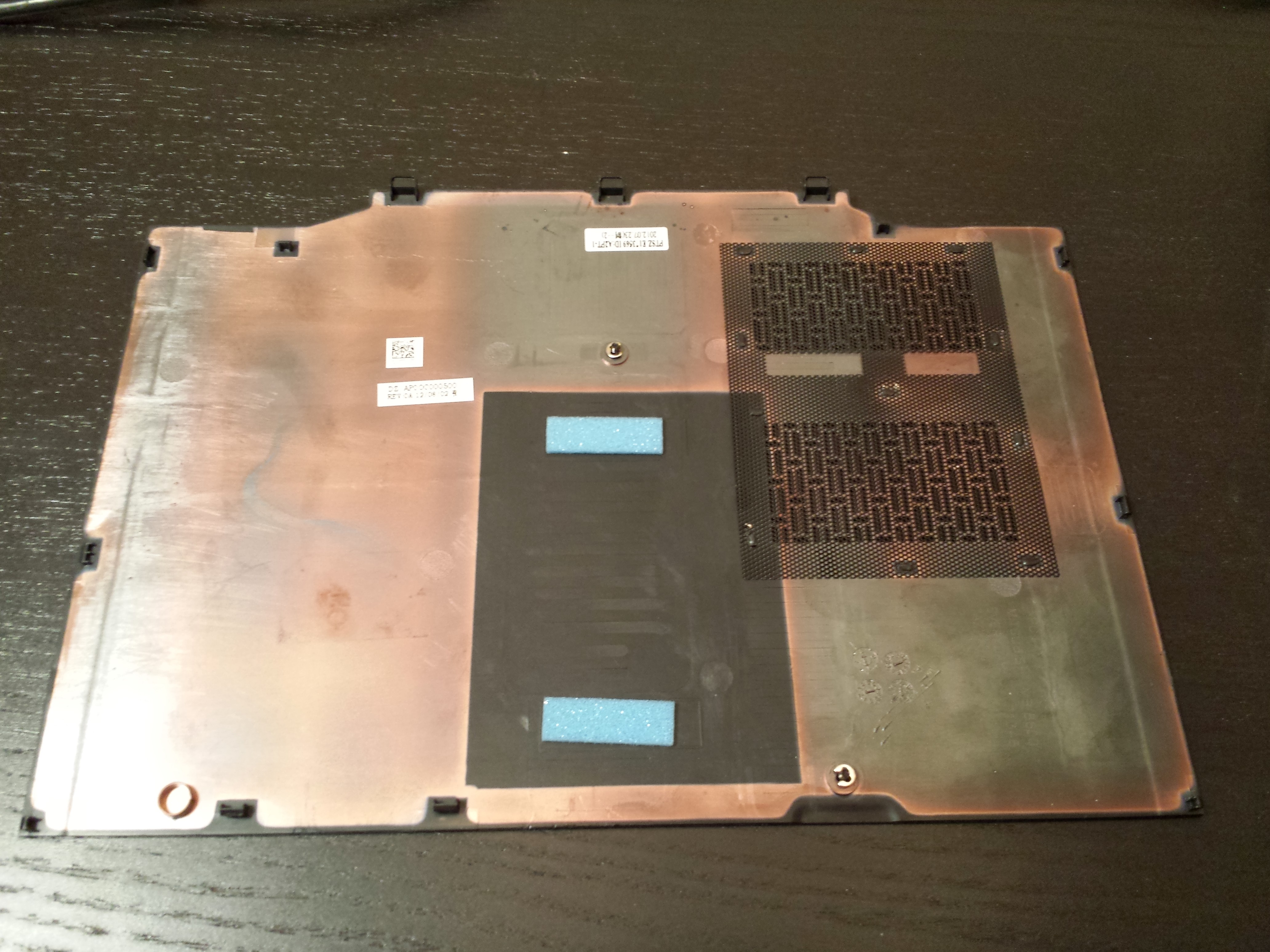 Another view of these annoying little bastards.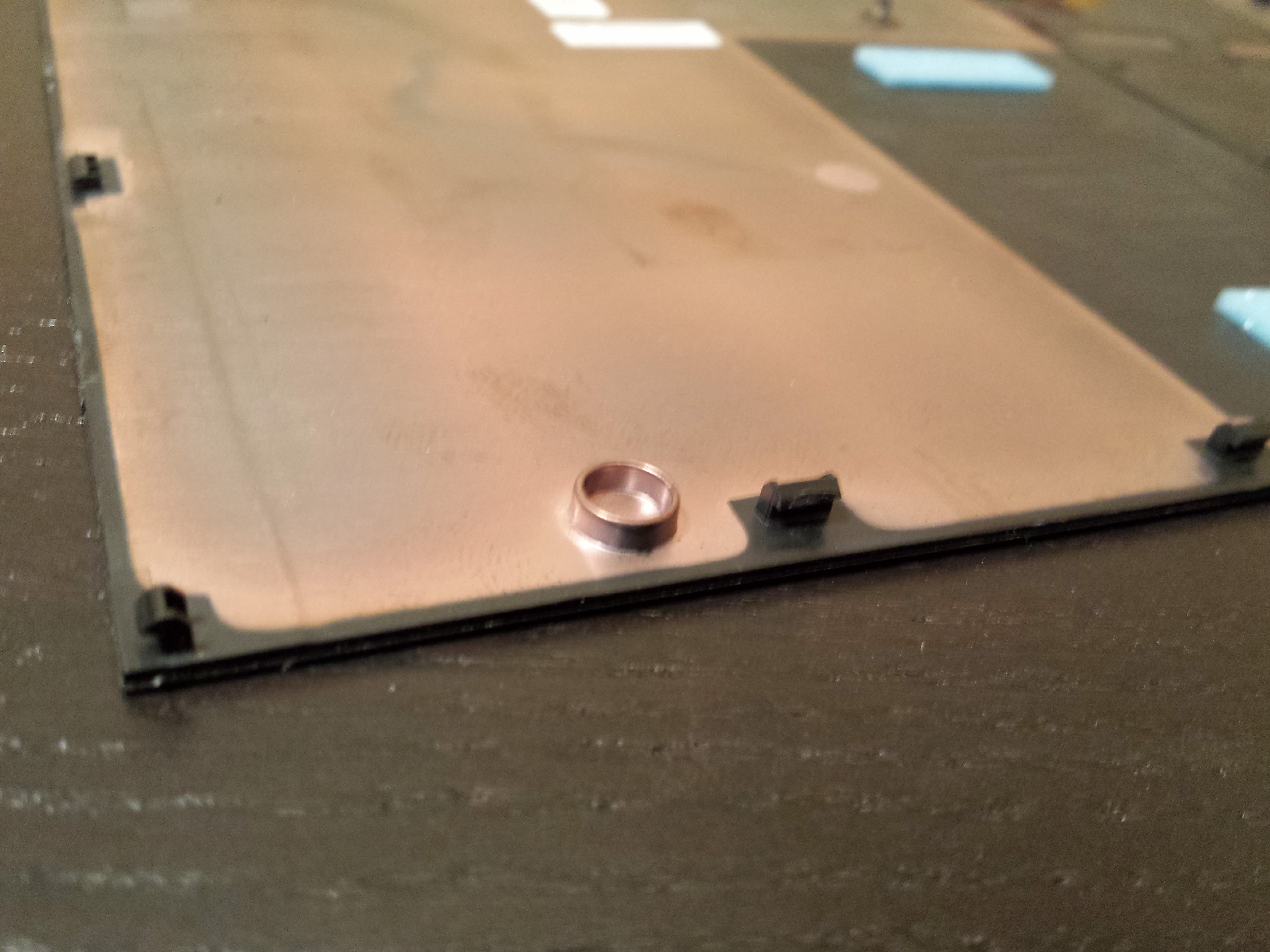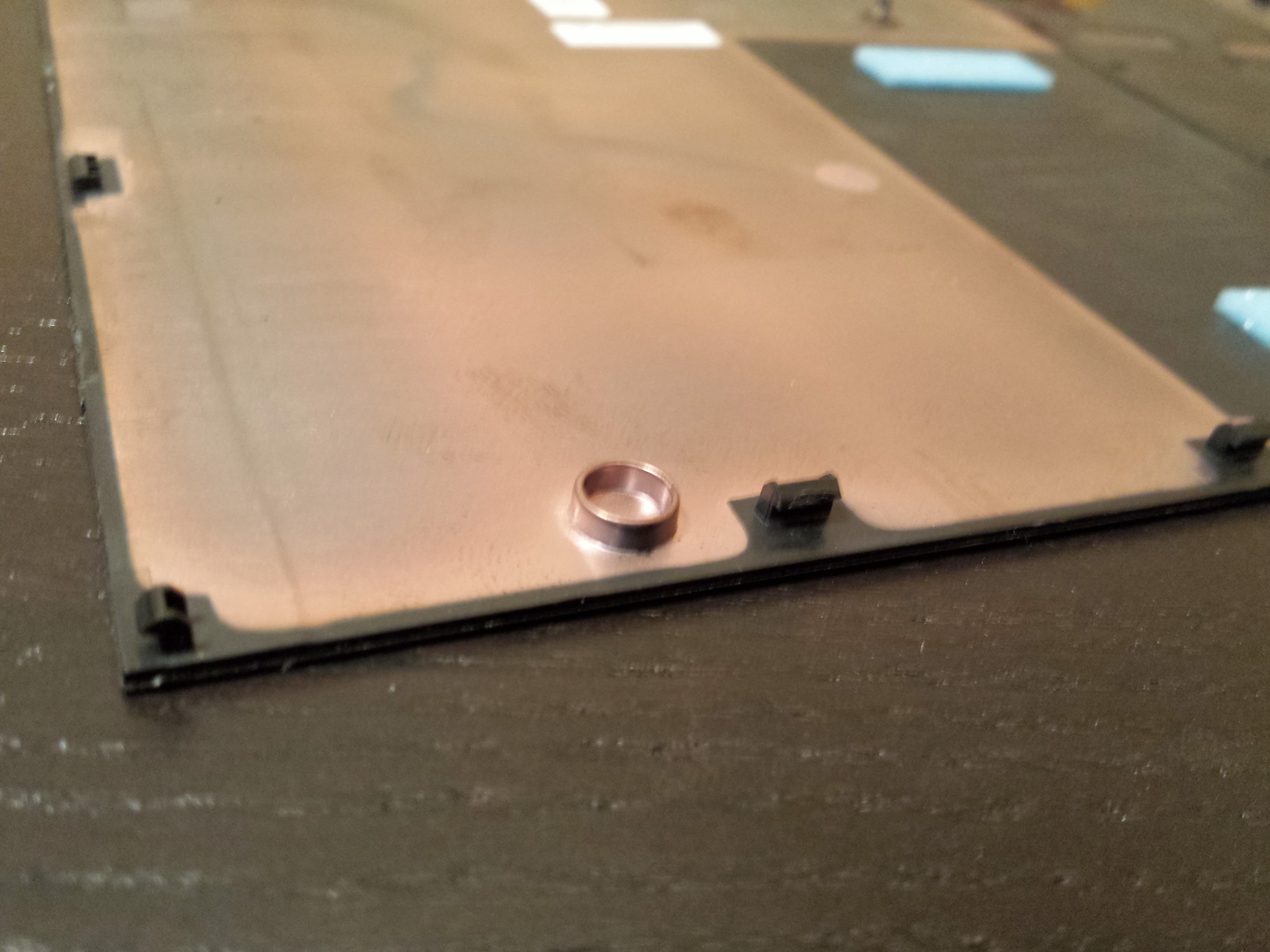 Here's what the 3560 looks like with the base cover removed.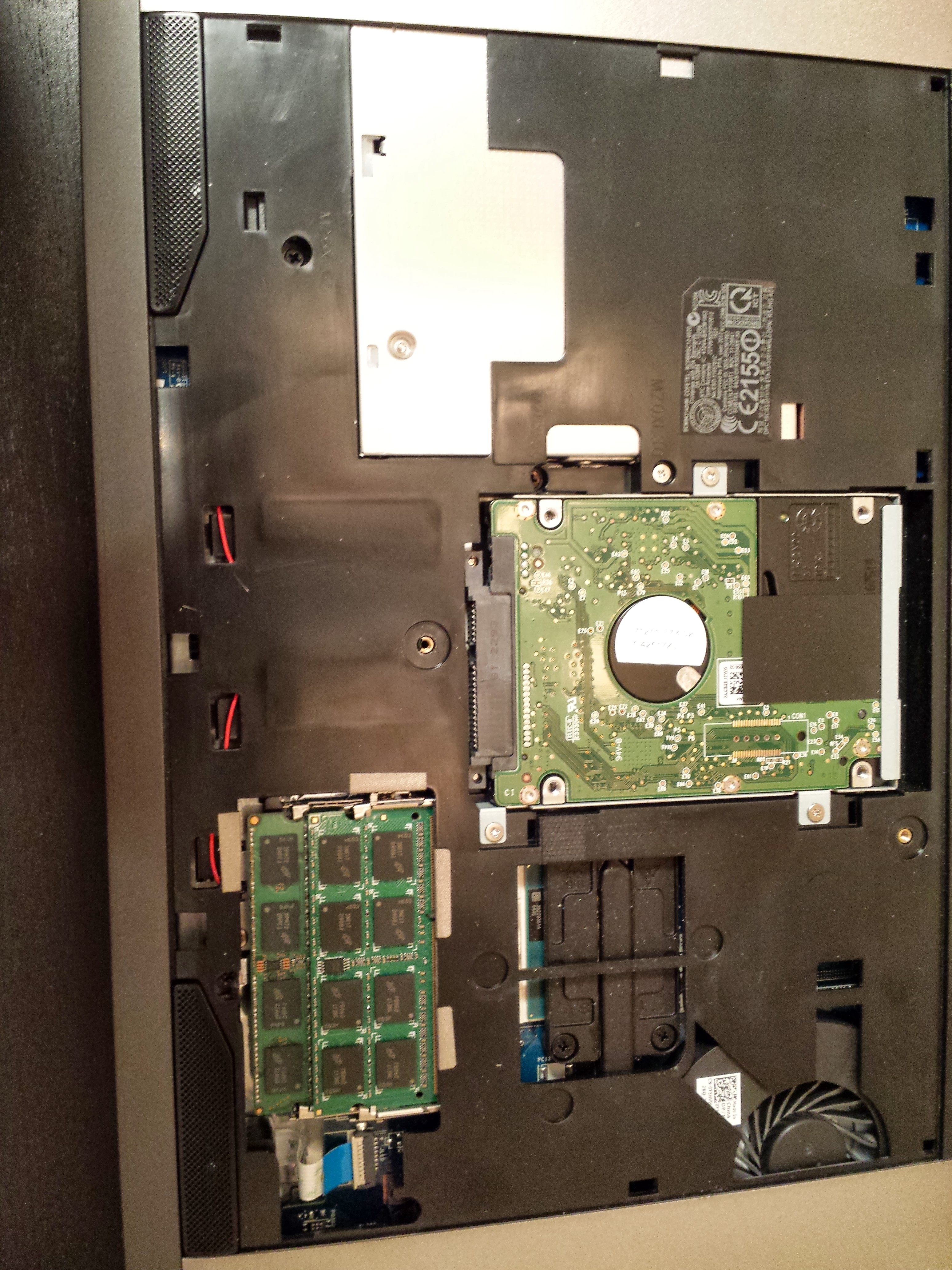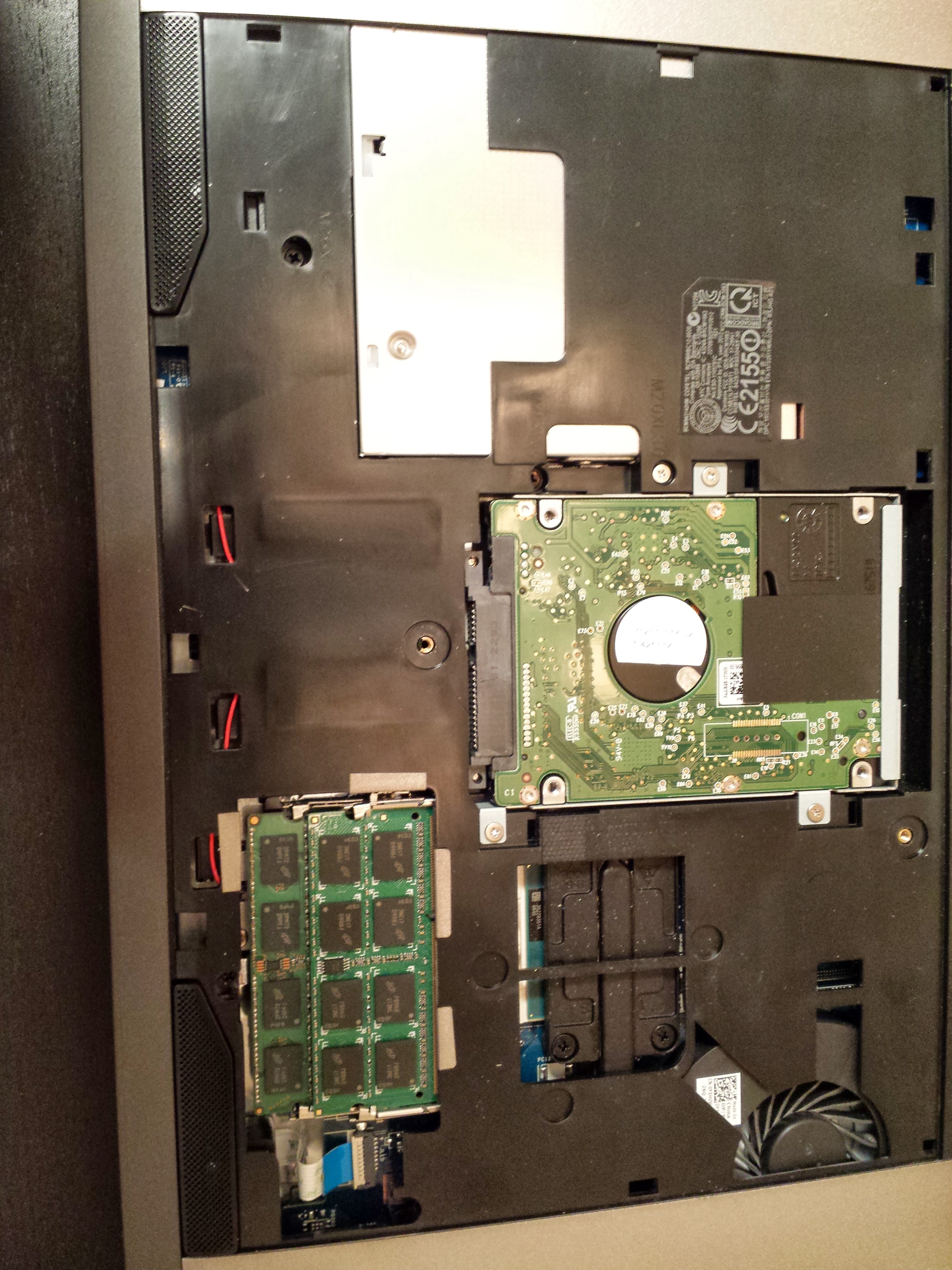 Good luck!